Here's a better picture of them, along with some pictures of new jerseys from around the league.
Jazz
Clippers
T-Wolves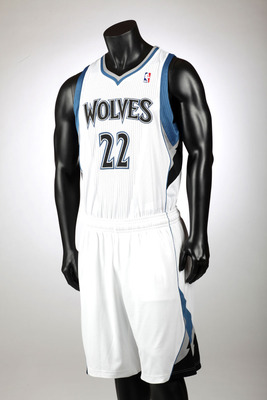 Cavaliers (Not sure if this is real, but they are getting new uniforms)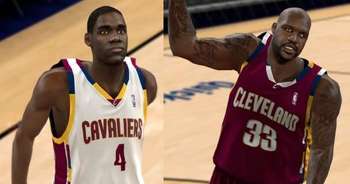 Warriors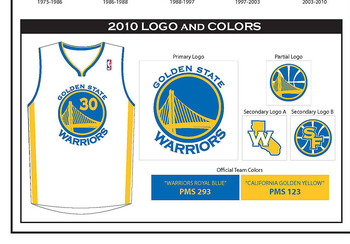 Jazz: Not a huge fan of the multi-coloured numbers/logos, but overall I think they look awesome and I'll definitely be picking one up.
Clippers: Thought their current uniforms were fine, but these are definitely improved.
Timberwolves: I really don't think they needed a change, these look alright but very plain without the green.
Cavaliers: These, if real, are horrible. The 3 inch stripe things on the side look ridiculous and the font looks very out of place. Their previous jerseys were fine.
Warriors: Very nice. Always loved when their wore their hardwood classic jerseys, and these are essentially the same thing.